Real estate investment in Istanbul Full Guide
The unique geographical location of the city of Istanbul, which is the centre of the European and Asian continents, as well as the vitality of this city, which is full of business meetings and the headquarters of large companies, as well as the extensive urban development that is taking place in the country all this has made Turkey in general and Istanbul in particular the focus of investors looking to establish profitable projects or wishing to research. About a place to live at affordable prices and great services
This has led to an increase in the demand for the real estate market in Istanbul dramatically and prices continue to rise continuously from year to year, which increased the profits of investors, especially after the suburbs have already invested in the cities of beautiful and bustling movement and activity
Istanbul is the only one to sell more than 20% of Turkey's real estate. It is no surprise that Istanbul is rapidly developing bridges, transportation, residential complexes, high-rise office buildings, hotels and shopping malls, reflecting a very bright future for investment.
Therefore, we are not surprised by the continuous campaigns to distort Turkey, which is launched by Western countries, hoping to distract the attention of investors from Turkey and directed to Europe, which reached a stage where the economy grows very slowly and less than expectations
We must not forget the tensions in the Arab countries, which has made investors seriously looking for an alternative country with a strong economy to invest their large and small investments and found in Turkey in general and Istanbul in particular a safe haven for profitable and truly meaningful investments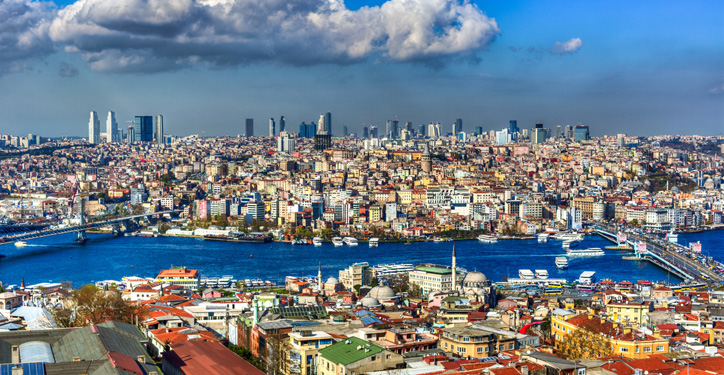 To facilitate this guide, we will divide it into simplified steps:
What is the place for you to start your property investment in Istanbul
In a city of more than 15 million people and more than 3 million tourists, you must study them well before you make your investment decision and for that we will mention the most important areas suitable for investment and we will classify them into two parts: old investment areas and modern investment areas
As we know that Istanbul has witnessed a very large urban development in recent years, therefore, the existing investment areas before the period of this growth is relatively old and the suburbs and new areas are modern and in general characterized by old investment areas but their investment in medium and large capital only and the modern areas are characterized by urban development and also suitable investment in all types of budgets
Old investment areas
The old district of the well-known Shishli district of Istanbul was formerly the centre of the impoverished and neglected section of the population. However, its location attracted the attention of the old investors, which led to a remarkable construction boom in the area in terms of structure and in terms of hotels such as the Hilton and Beaumonti Tower. Where prices are likely to rise again in the next five years due to its proximity to Nishan Tashi, the city's upscale city centre
Bosphorus Strait: Among us do not know the most beautiful strait in Istanbul which is a kiss to attract tourists through straits, restaurants and hotels scattered along the strait
Explain the beauty of a strait cannot words so we will attach a simple picture may bring you a little of the beauty of the strait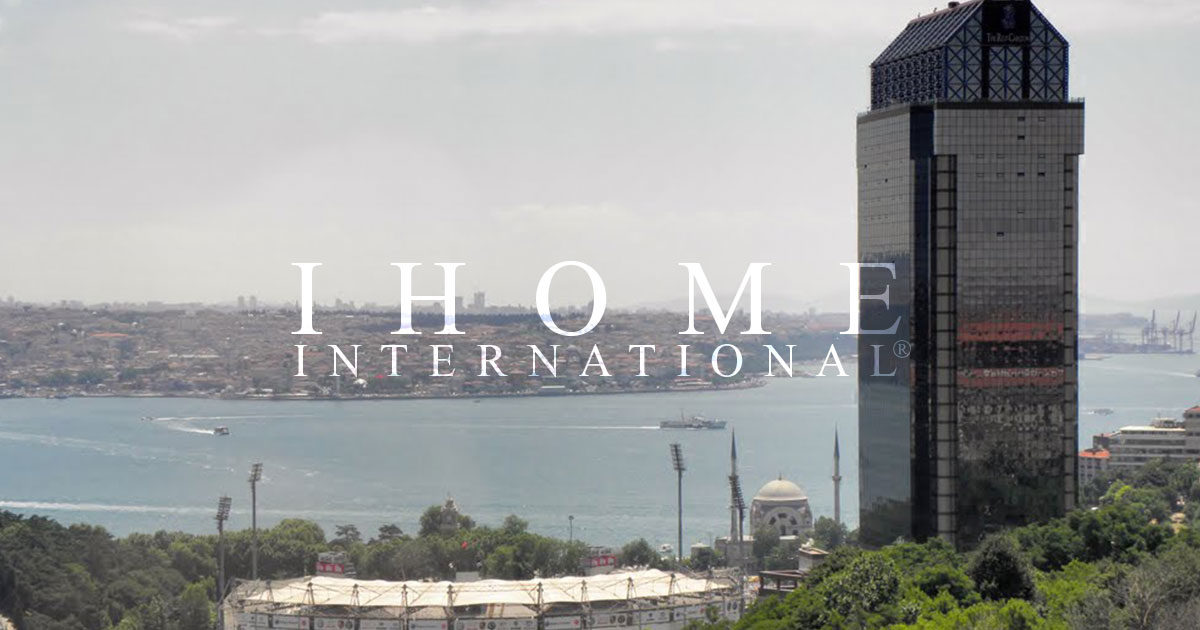 What do you think of owning a house in this wonderful place??
If you are interested in this, we invite you to see an apartment for sale on the Bosphorus
Located in the heart of the country, the prices are high, and the investment is highly profitable due to its proximity to the most important tourist areas of Istanbul such as Taksim Square, Bosphorus, Galata Tower
Here's a picture of this wonderful area
If you are interested in property in this area you can visit an apartment for sale in Beyoglu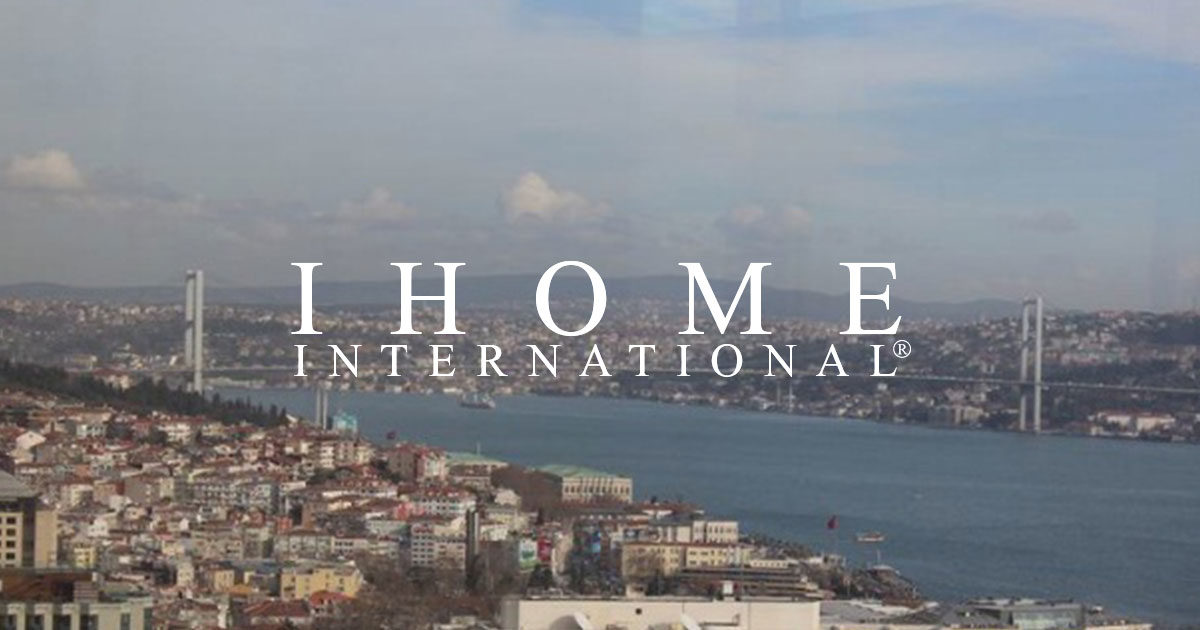 The region of Besektas: is also one of the important areas overlooking the Bosphorus Strait where the rich class and property prices are constantly rising and the price of a meter to more than $ 2,000 since 2014 and also wages are high and therefore suitable for luxury real estate investment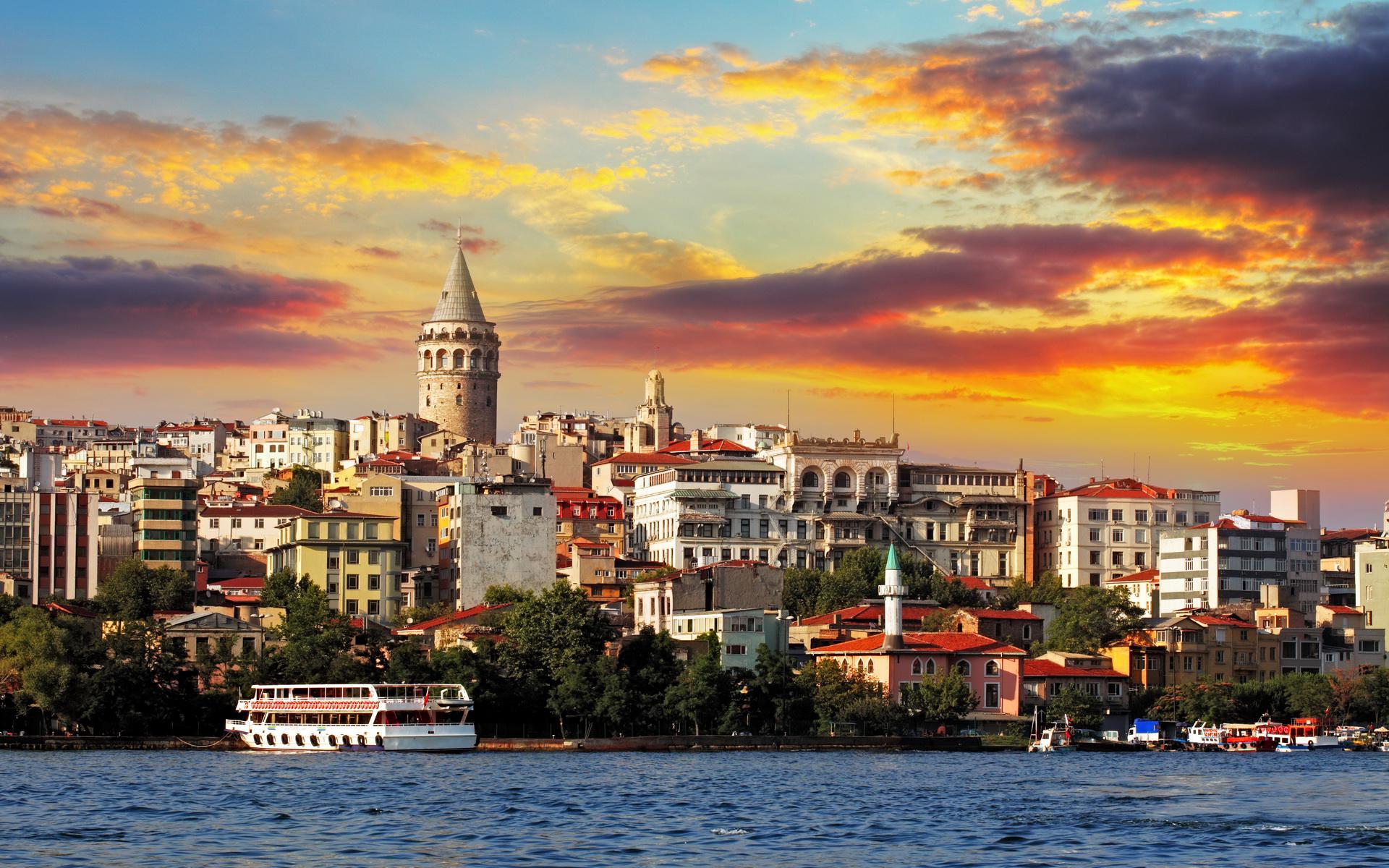 uskudar area: It is located in the Asian section of Istanbul with a direct view of the Bosphorus Strait and is considered the most important tourist area in the Asian section of Istanbul because it includes the famous puppet hill and the tower of the girl built in the waters of the Strait, as well as many restaurants with wonderful views, which is the nerve of the Asian section in Istanbul Multiple transfers for all places and also a clean environment away from the busy city canter
If you are interested in owning a property in uskudar you can see an apartment opportunity for sale in uskudar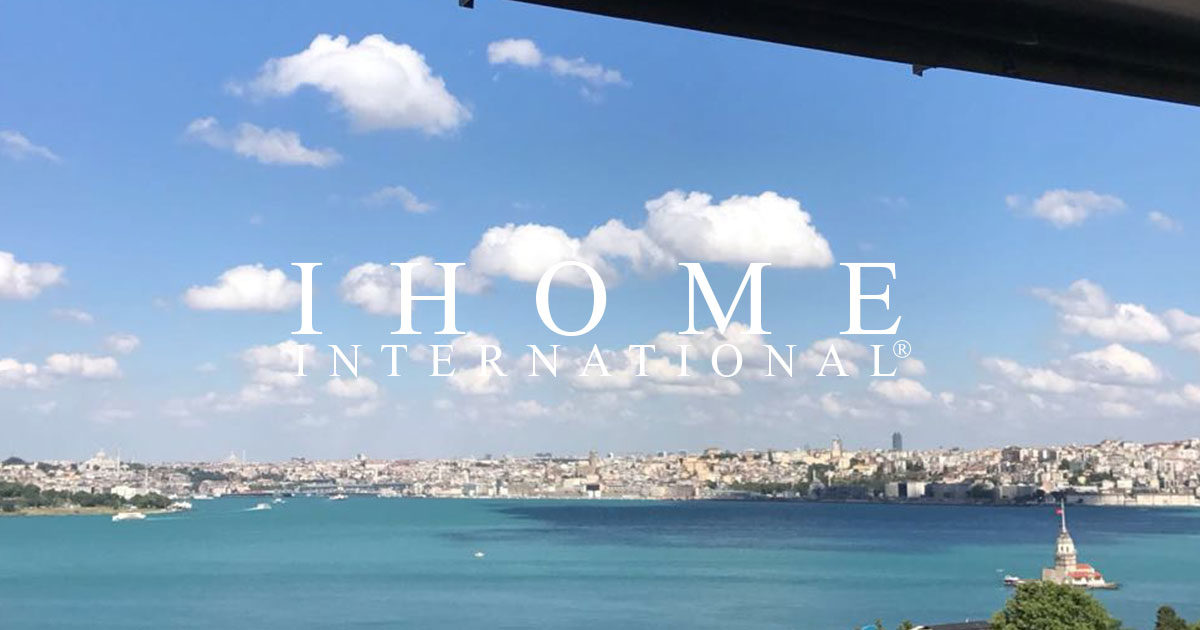 Modern areas in Istanbul
And to move from the old areas of investment in Istanbul to the new areas we are in front of the suburbs, which were a few years ago empty places and life is today is competing with the heart of Istanbul in terms of luxury and urban development and active life and also at very competitive prices compared to the old areas of investment in Istanbul
Where the modern investors were able to achieve profits exceeded expectations despite the short period of investment they have been in these suburbs are expanding very rapidly expanding in conjunction with the necessary services of health centres and educational means of transport in various forms and do not lengthen the general explanation of them we will begin to allocate these areas and speak about one and one
Beylikdusu: Located on the European side of Istanbul near the Sea of Marmara and includes several important areas nearby, such as Avgilar and bukcekmece and characterized by the area of BeylikDuzu development and wide streets and organization in addition to the prices of real estate and rent are acceptable and therefore very suitable for housing or investment and also characterized Proximity to transportation and health centers, education and service
Projects in the Beylikdusu area are numerous
There are projects at affordable prices such as IHOME 20
There are large family projects to suit your expectations such as IHOME 56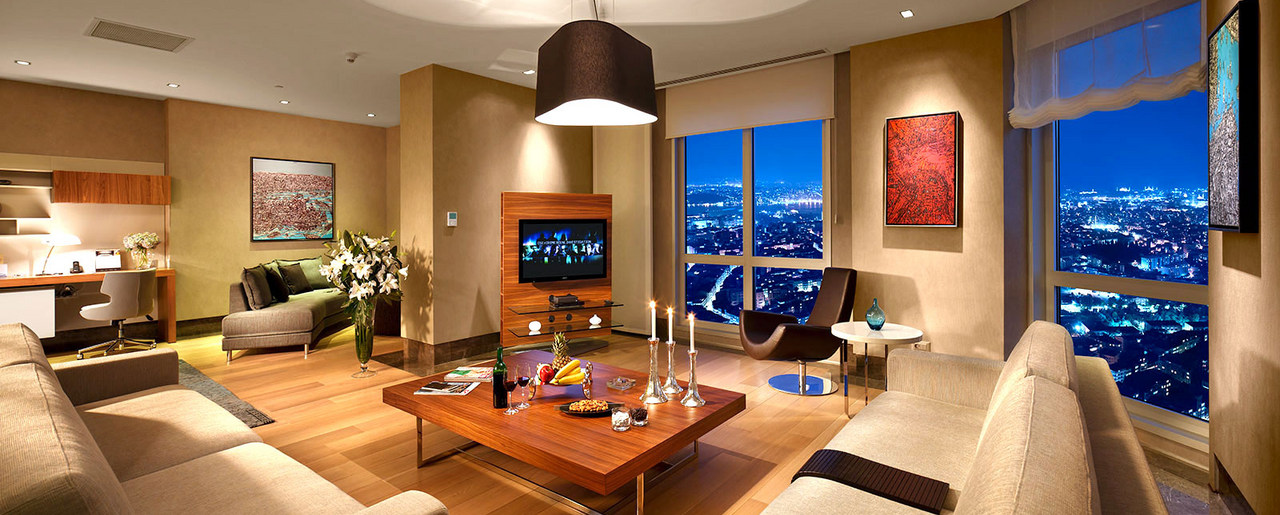 Bükcekmece: Located in the heart of the beylikdusu region of the Marmara Sea, this is a quiet and clean place with affordable properties suitable for housing or long-term investment. If you are interested in seeing a real estate opportunity in Bükcekmece
Esenyurt: It is located in the European section of Istanbul and is characterized by a popular area full of life and activity and all the services you may need near you and living in it is cheap and also the prices of real estate is very reasonable and investment is increasing continuously, especially that the metro line will reach by the end of this year in addition to serving them well by other means of transport
Bahceshir: It is a city of gardens with its literal translation of the Turkish language. It is a name on the name of the many gardens in the famous riches and it is characterized by tranquillity and fresh air being on the outskirts of Istanbul and does not make you think that it is far from the city canter thanks to the highways can reach the city centre in 30 minutes This region is considered to be a favourite of foreign investors to the large number of residential complexes that were established and sold to foreigners and has a high return on investment is undoubtedly because the life is quiet and full of activity and purity Also, there will be a subway that will arrive by the end of this year
What is the right property for you
After knowing well, the most important investment areas in Istanbul, whether old or modern It is time to choose the right property for you to be successful investment Here we divide the real estate to:
Luxury property: The budget required here is more than one million dollars
If you want to make a huge investment with high and increasing returns and guaranteed you read the appropriate section the upper areas of Istanbul are to be searched for Examples of these properties: villas in the old Ottoman style overlooking the Bosphorus or some duplex apartments with a five-star hotel services Very Tempting
We will not talk too much about these wonderful options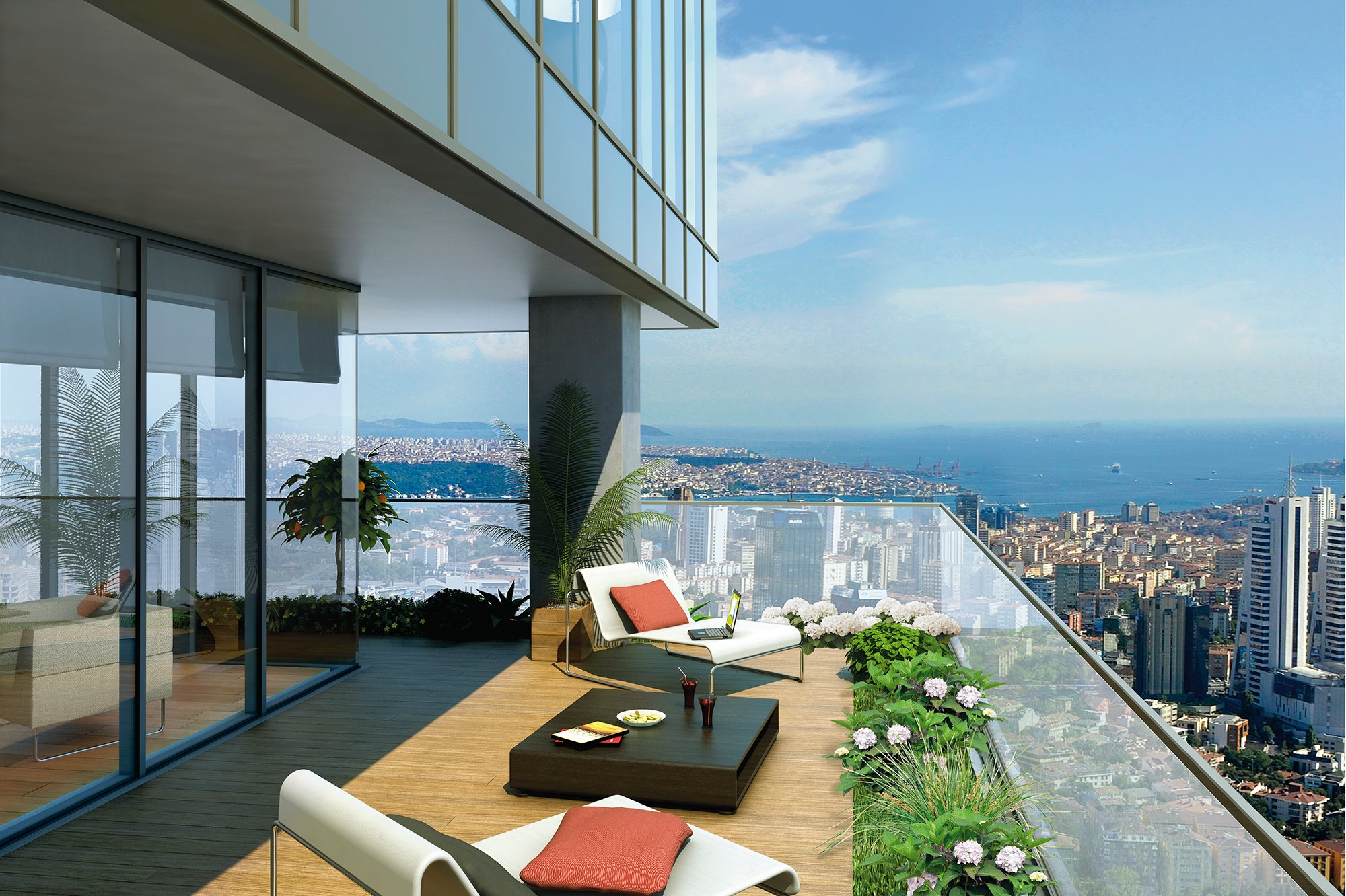 Medium luxury properties: Budget required between $ 400 thousand to a million
At this level you can get a luxury apartment in the heart of Istanbul with full facilities with high investment returns
These apartments were sold in 2009 at about US $ 300 thousand dollars, the price of today about 500 thousand dollars, despite the devaluation of the Turkish lira against the dollar, but these old investment areas such as Beaumonti and uskudar and Bioglu worth over the past years to its distinctive location in the heart of Istanbul and let us not forget that these areas are now renewed and after two years can resume prices rise again is profitable as a quick investment through rent and profitable as a slow investment is the resale of these apartments after several years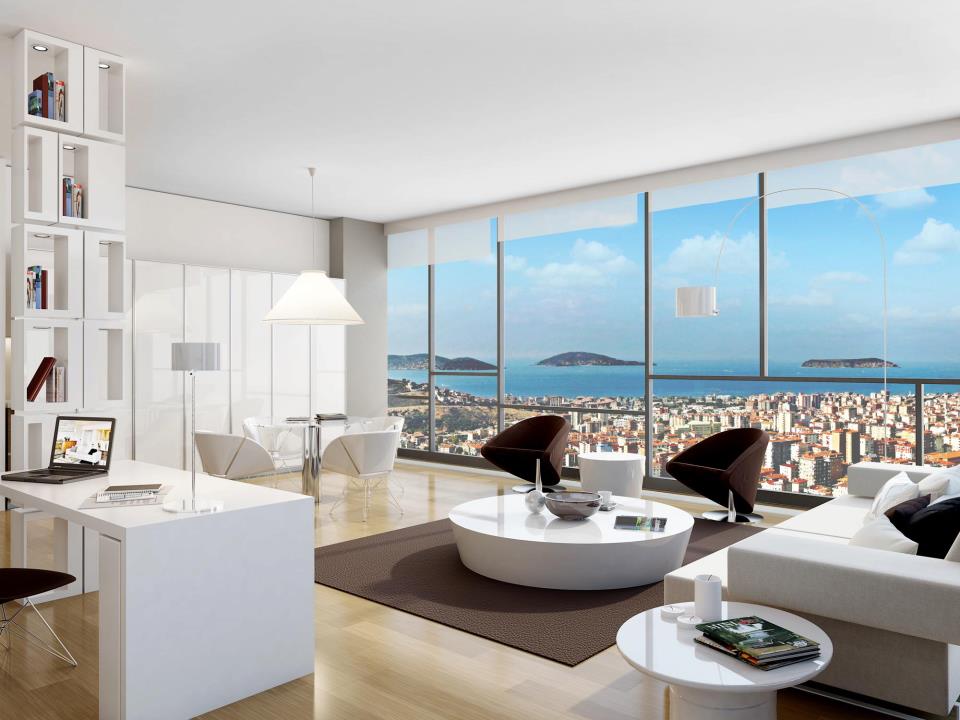 Intermediate real estate: Budget required between 100 - 400 thousand US dollars
For safe investment researchers, properties near the city centre, but relatively cheap, are the ideal solution for them
Such properties are being sought by expatriates for rent. We should not forget that Istanbul is home to a large number of expatriates who wish to work, to set up families and rent affordable properties close to their business centers in the city.
The property is characterized by a guaranteed return to demand and is suitable for its location in the heart of the city and is equipped with all means of transport
Suburban real estate: the budget is between 50 to 100 thousand US dollars
Cheap housing is one of the big new requirements with the great expansion in Istanbul, especially as the transport sector is constantly developing with urban expansion. People prefer to live in the suburbs near Istanbul, even if their work is in the heart of the city. Daily more than one hour
Real estate in the suburbs was characterized by affordable prices and excellent facilities and services
The available installment options also make investing in these areas in the hands of everyone
- Save what you have studied
After you know the areas of Istanbul and levels of investment often you may have a good idea, but perhaps still need more information and this is normal you must use a real estate company with a long experience in the field to help you choose the most appropriate for you
I Home offers real estate brokerage services, combining its clients and property developers across Turkey, including new projects, condominiums, resorts and even leasing services for vacation.
Since I Home Properties was established in 2015, the company has redefined the concept of real estate brokerage in terms of both modernity and progress in the field of business by developing the concept of partnership with the client by representing it in line with changes in real estate investment.
For More Informations Please Fill This Form